Business Opportunity Websites
Factoring Broker Website Templates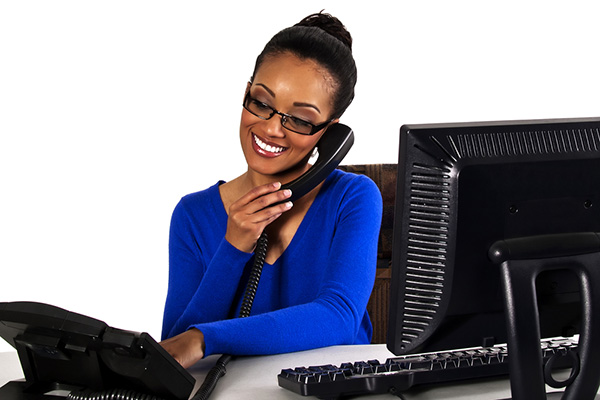 Two Purchase Options (click below)
An under-the-radar home business, this highly professional vocation offers one of the most attractive methods of compensation found in affordable home business opportunities.
Certainly one of the most unknown and under-the-radar home business enterprises, the business of freelancing as a consultant in the factoring and alternative commercial finance industry almost stands alone as a career opportunity when gauged against almost all others. This is a career path that not only offers prestige and respectability, but exceptionally high income when measured against almost all other home-based enterprises.  Complete broker training and support programs are available through the IACFB (International Association of Commercial Finance Brokers.  (Learn More)
View Current FB-Series Factoring Broker Templates
Click on any image below to display the complete website.  Purchase options are available by clicking either link above left.