Business Opportunity Websites
Factoring Broker Website Templates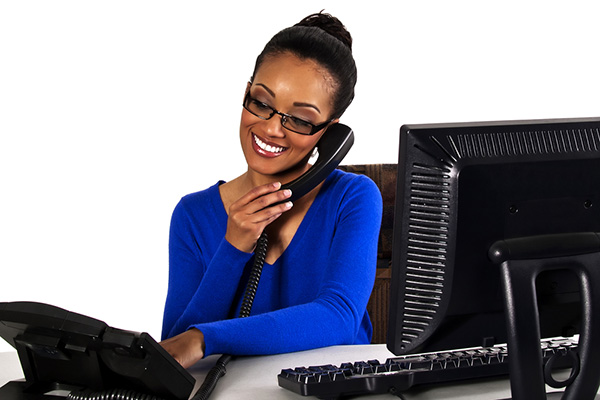 There is a current "active" promotion for this enterprise. Check for possible savings at DataMax Marketing Systems. Click Here.
An under-the-radar home business, this highly professional vocation offers one of the most attractive methods of compensation found in affordable home business opportunities.
Certainly one of the most unknown and under-the-radar home business enterprises, the business of freelancing as a consultant in the factoring and alternative commercial finance industry almost stands alone as a career opportunity when gauged against almost all others. This is a career path that not only offers prestige and respectability, but exceptionally high income when measured against almost all other home-based enterprises.  Complete broker training and support programs are available through the IACFB (International Association of Commercial Finance Brokers.  (Learn More)
View Current FB-Series Factoring Broker Website Templates
Click on any image below to display the complete freelance factoring broker / consultant website.  To purchase and set up your hosting account at DataMax, Write down the code of your selection and then click the button below any image.  Comprehensive factoring broker training is available for this enterprise at IACFB (International Association of Commercial Finance Brokers as an "add-on" to any FB-Series hosting plan. 
View Current SA-Series Factoring Broker Landing Pages
These special landing pages contain a landing page, contact page, and confirmation page as well as a WordPress blog.  They are specifically for the Factor's Agent Program at Campus IACFB.  They include fundamental factoring training at Campus IACFB and require a sponsor (Member Factor) and also require IACFB Membership.  If you have already secured your sponsoring factor, click on any image below to display the complete website.  When you have selected a Landing Page Template, write down the code and select the button below to set up your IACFB Membership.